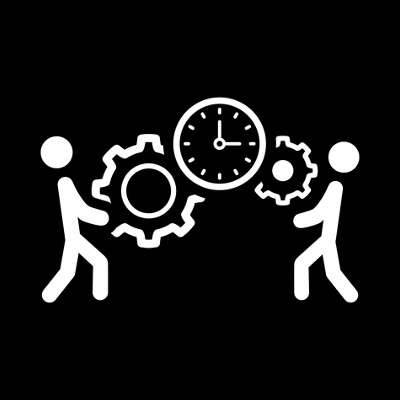 IT project managers are an imperative part of any new technology initiative in your business; you should be looking for particular requirements when searching for a project manager for your latest project implementation. Listed below are some specific traits that your organization should look for in an IT project manager.
---
Be Mindful of Return on Investment
Any technology that your company utilizes should offer a clear return on investment; if it doesn't, then you can't justify implementing it. A solid IT project manager will be able to recognize whether or not a project will yield sufficient return on investment for your company. You should ask yourself are if it will bring more profits in and if your operations will become more efficient. If the answer to either of these is a yes, then the solution is worth implementing, and an IT project manager needs to know how to read these situations.
Recognize Potential Issues
An analytical mind is important to the success of any IT initiative. Your IT project manager needs to not only be able to recognize potential roadblocks, but how to respond to them as well. This includes comprehensize knowledge of how IT systems work, including networking components, software solutions, hardware such as servers and workstations, and cloud-based applications. The true IT professional will be able to recognize what your company needs, any roadblocks that will be encountered along the way, and the best way to approach them.
Be Tolerant with Non-Technical Workers
Nobody knows the ins and outs of IT terms, definitions, and technologies quite like a project manager. Thus, you're probably going to run into situations where your company will have non-technical employees who don't know all of the details regarding your project. It's up to the project manager to limit this gap of understanding and ensure that even the most untechnical workers understand the benefits and shortcomings of the various technologies you'll utilize. Be patient.
Don't Be Afraid to Make Tough Choices
IT project managers know that It's not always easy working with technology. There are times when they will need to make decisions that nobody likes, be it the implementation of a content filter to reduce employee use of social media networks or calling it quits on a solution when it's just proving to be too stubborn to yield a return on investment. These tough choices are what ultimately defines the project manager position, and you only want one who can separate the bad from the good to make an objective decision.
Does your organization lack a good project manager? Macro Systems can give you a whole team of IT experience ready and willing to help you ensure success. To learn more, reach out to us at 703-359-9211.