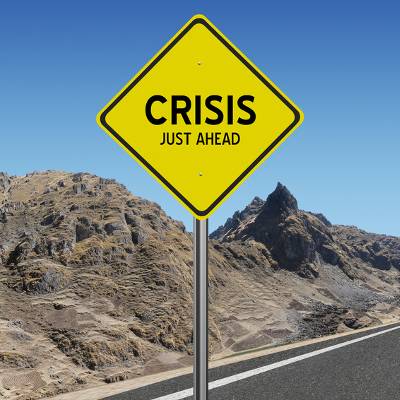 Business continuity planning is something every organization needs to practice; around the corner there is always some type of disaster, data-related or otherwise. Could your company survive a significant failure in your infrastructure? Could your company survive the building you work in burning down? Could your company survive a criminal stealing equipment? If your company has a business continuity plan, it's possible the company could survive all of the above scenarios.
To construct a business continuity plan, you need a list of the effects each department will undergo in a worst-case scenario. What if you lost access to your vital IT, significant vendors, your location, or your personnel and staff resources? How long would it take your organization to rebound if you lost each of these critical resources?
Determine these variables within a logical range of success and you are ready to construct a methodical business continuity plan. This plan needs to cover four factors: Communication, Employee Security, Company Property, and Vital Business Functions. This will help to ensure that every critical part of your business is accessible in case of a disaster.
The Four Factors


Communications: You need to be able to confirm that the team made it through whatever disaster took place safely. If your business needs to enact its business continuity plan, there first needs to be an ability to reach out within the ranks of the business. Your strategy should include some means for your team to reconnect and reconvene, with meeting spots decided upon during the construction of your business continuity plan.
Employee Security: The safety of your employees is obviously critical to your business; they are the driving force of your organization and you will likely be financially and morally responsible should any harm come to them while working in unsafe conditions. Ensuring the safety of your employees is more than just a good business decision - it is a moral obligation.
Company Property: After confirming that your workforce is safe, it's time to assess what was able to be recovered from the remnants of your office. This is the biggest reason that we encourage all companies to keep a copy of their digital information in an offsite location that is safe from any disaster that befalls your office.
Vital Business Functions: After confirming the safety of your employees and initiating a connection to your backup, your best chance of survival is to resume operations as efficiently as possible. While it is unlikely that you will be able to immediately return to full function, you will be able to prove that you are still working to serve the needs of your clients until you can.
Test
Once your plan is compiled, test your team's effectiveness. After all, a business continuity strategy that fails to enable the business to continue isn't a strategy worth having. If some part doesn't serve the way it needs to, go back to the drawing board and revise it until it does. This may require repeated tests, so practice patience until you are content with the plan in all aspects.
Businesses can be delicate; always prepare for the worst. For help in making these preparations, reach out to the experts at Macro Systems.