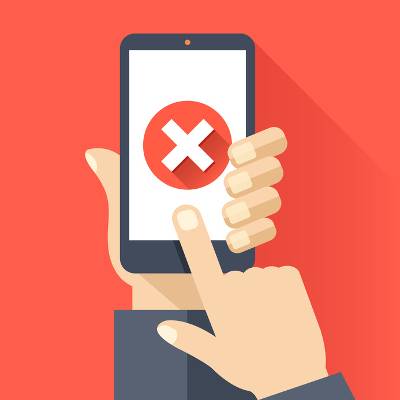 If your company use Google's line of Android devices for business reasons, Google's new zero-touch solution for enterprises for their Pixel line of smartphones might be good news for you. If you provide smartphones for your companies' employees, you know how much of an inconvenience it is to set up these devices. The new zero-touch policy tries to change that.
Google takes aim at companies like this with specialized devices designed to make onboarding easier. Examples: specialized versions of the Google Play store, added security features, and even management dashboards to add a high level of customization for their clients. Due to this high level of customization, though, many companies are finding that it takes quite a lot of time to configure each and every device that they are going to use for their company. The necessity for zero-touch devices is clear.
'Zero-touch' means devices that are already pre-configured so that your company doesn't necessarily have to do as much work to get them ready for action. There are some complications, though.. For one, zero-touch is a concept that's only available through certain carrier opt-ins (like Verizon). Another limitation is that it's only available on Google Pixel devices in the United States. Other providers like AT&T, Sprint, and T-Mobile plan on using these services soon.
Furthermore, third-party Android device manufacturers are willing to go the distance for these solutions. Samsung, HTC, Huawei, Sony, LG, Blackberry, and Motorola all want to bring zero-touch to devices in the coming months.
Despite all of its limitations, zero-touch solves one of the hardest aspects of managing mobile devices for your organization: numerous devices with different operating systems. You can be confident that there is a uniform OS being used on all of your devices, mainly because there is only one available at this moment.
If your organization needs mobile devices or mobile device management, reach out to Macro Systems at 703-359-9211.