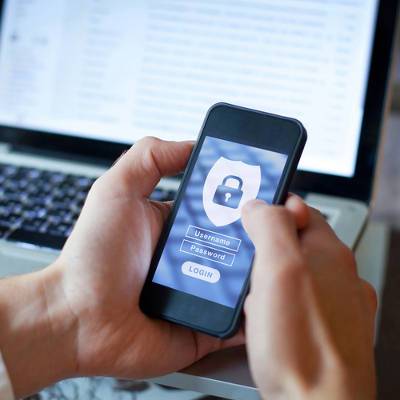 With businesses these days relying significantly more on mobile devices, they have to be sure that the utilization of these devices doesn't add security issues for the business. In lieu of the prominent role smartphones play in this modern business era, it is imperative that you find out how to protect your business. Below are a few ideas on "how to lock it up or lose it."
---
Having Awareness
Because smartphones are able to connect to the Internet through Wi-Fi, and they can connect to other devices over Bluetooth, the utility these devices bring us is massive, even if it's full of potential threats. This era's hackers have started to target smartphones and other mobile devices via the use of a litany of breach techniques.
To limit the risks that come from the increasing mobile malware trend, you'll have to be aware of where your Wi-Fi and Bluetooth connections come from. By only connecting to networks that are secure and reliable, you can essentially use your smartphone as you want, where you want. Your carrier's cellular signal is encrypted and, as a result. is much more secure than a public connection, including in public charging stations.
Something else that every mobile user has to be aware of are the permissions they provide certain applications with. Many applications can ask that you share information with their developers that is absolutely unnecessary. Being cognizant of what an application wants can help you know when it is wise to choose when to use an app, and when to rely on your Internet browser. Considering how important your personal data is, being aware of when and why it is being utilized, and maintaining control over it will always keep you more secure.
Security Options
There are some security options built-in to your smartphones. No modern era device has as much private information on it as your smartphone. When someone picks up your phone, you obviously don't want them to be able to access to every bit of information on it.
Users can protect themselves by selecting any number of options that ensure that only authorized parties can access their smartphone. Most phones come with options to safe-guard the device with a custom PIN, passcode, or pattern. The new flagships, however, pump it up a notch: they provide biometric options via fingerprint readers or facial recognition to secure the contents of a device. By using these security features you can make sure that no one but you gets into your phone without your permission.
Data security must always be a major consideration, especially when you hold data that you isn't yours. Understanding how to insulate that data from others is also imperative. If your business need to improve your mobile device security policies, contact the IT professionals at Macro Systems today at 703-359-9211.