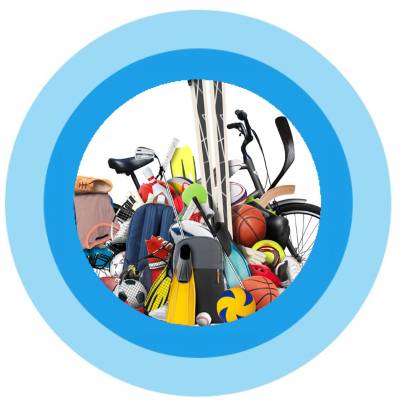 This article will teach you how to set up Cortana to follow your favorite sports teams - whatever sport that may be. It's easier than you might think! Remember that this only works on devices that have Cortana, so it will likely need to be set up on your Windows PC.
You'll want to tell Cortana which teams to follow by going through Cortana's Notebook. You can find the notebook by clicking in your Search bar at the bottom of the screen, which will open up your Cortana interface. Right underneath the Home icon in the Cortana window, you'll see a little notebook icon that you'll want to click on. The next step is to share your interests with Cortana so that you can use the application to track your teams.
Once Cortana is arranged to view your interests, you can scroll down in the notebook to the subsection Sports. Under the Teams I'm Tracking section, you should select Add a Team. The next step is to search for your team and find it in the search results. On the next screen, make sure to check the buttons that display the scores and notifications on your device. Once you're all set, click the Add button. To add more teams, just repeat the same steps.
To get more value out of Cortana, you can do the same for media like television, movies, news, and more. Keep in mind, however, that you should use Cortana with a grain of salt, especially if you value privacy. Microsoft has been at the head of this argument for quite some time over its use of data collected via Cortana, so choosing to give up this information to the application should be a conscious decision made only after careful consideration.
What are some of the teams you'd have Cortana follow? Share your thoughts in the comments below.