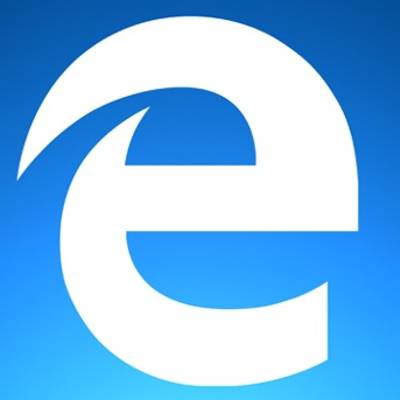 Most users would prefer to use Google Chrome instead of Microsoft Edge. To counter this fact, Microsoft has modified Edge to be more customizable to the user's preferences. Let's take a look at how you can set up these features and settings.
---
Altering the Default Search Engine
Edge is a Microsoft product; it makes sense that Bing, Microsoft's search engine, would be the default search engine that Edge leverages. If you prefer utilizing Google, or any search engine that uses OpenSearch, there is a way to change it to the default Edge search engine.
Visit the preferred default search engine so that Edge will view it as an option.
Enter the browser menu by clicking the triple-dot button at the top-right corner of the browser window, then click on Settings.
Enter View advanced settings.
Locate Change search engine and select the one you want Edge to default to.
The Hidden Home Button
Many browsers have the option to return to your homepage via a Home button, but for Edge, that button is hidden. Still, you can reactivate this button, as well as change your default homepage in Edge.
Enter your Advanced Settings
Locate the Show home button option and switch it to 'on'
Set your homepage to be the default Edge homepage, the New tab page, or any page you'd prefer.
Managing the New Tab Page
Users can also customize what they're looking at when a new tab is opened.
Enter your Settings
From the drop-down menu, select your preference for your new tabs from the following:


Top Sites
Top Sites and Suggested Content
A blank page
Thumbnail Preview of Open Tabs
This feature will be especially convenient to any users who have ever had so many tabs open that they lose track of which one is which. Edge provides a thumbnail preview of what is on each tab.
Select the down-arrow button next to your tabs
This will enlarge the tabs to reveal their contents
Also, you can hover your cursor over a tab for the same effect
Protecting Your Tabs
Business usually requires jumping from one task to another, which makes a clean slate necessary, but what if you don't want to sacrifice the tabs you were using on the task that you'll inevitably be returning to? Edge provides the ability to save your tabs.
Click the button to the left of the tabs you have open.
Your tabs are now saved as a collection, which allows you to reopen them all with a single click instead of plodding through your browser history.
If you don't usually use Edge, are these new features enough for you to give it a try? If you do use Edge, what other features would you like to have? Let us know in the comments!