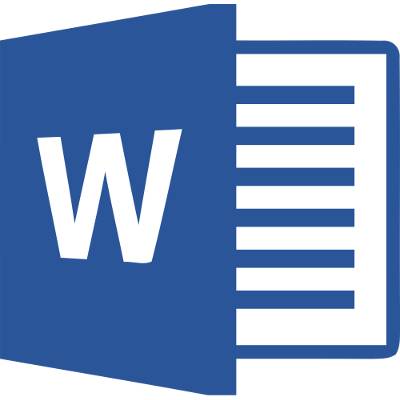 Sometimes using Microsoft Word requires the addition of an outside element, usually something like an Excel sheet, PowerPoint slide or other visual aid. A recurring issue involves having to alter the size of the external element to fit between the margins of the portrait orientation, ultimately subtracting from its impact.
---
Below is a brief example of an occasion where changing the orientation for a single page in a document might valuable.

Start by navigating to the page inside your Microsoft Word document that you would like to alter the orientation of. Then make sure that your cursor is on the page.
Next, open the Layout menu and click the button to expand the Page Setup sub menu.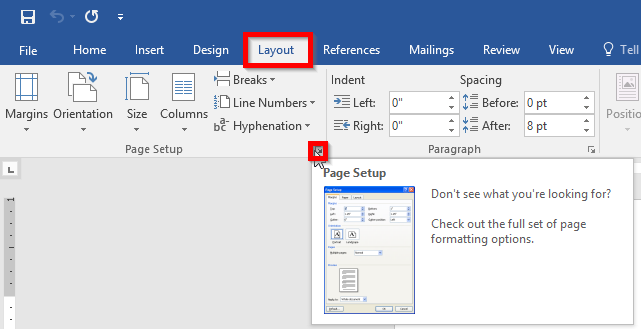 Then select the orientation you want and what you'd like it applied to using the drop down menu, as demonstrated. In this instance, you'll select 'This section'. Click OK.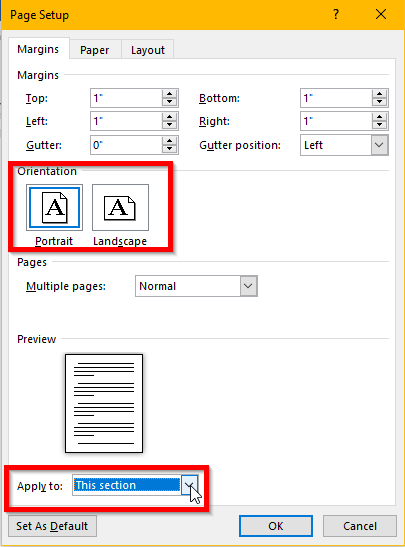 Searching for more tips, tricks and hints that will improve the way you and your workers make use of technology? Make sure you check back to Macro Systems's blog every week!