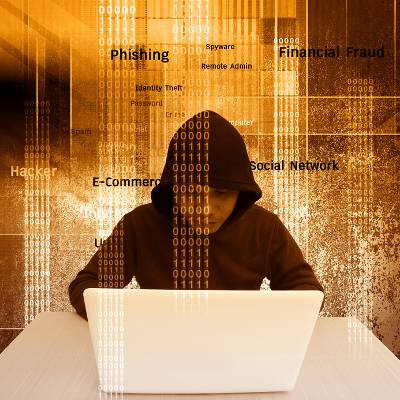 A significant number of security risks come from the interior of your business. User error on the part of the employee can bring serious issuess for your workflow, data security, and the integrity of your organization. User error could be as simple as an employee clicking on the wrong links when they receive a suspicious email in their inbox, or if they are accessing data that they simply have no business accessing in the first place. There are even situations where organizations completely forget to remove employee credentials when they depart the company, resulting in a vulnerable opening in your network. The bottom line is that user error must be accounted for.
Limit User Permissions
You may notice that every time you try to download an application to your computer, it requests specific permissions from the user. If it were your personal computer, you could just click OK without thinking twice. However, this isn't your personal computer--it's your office workstation. If you let your employees download whatever they want to their devices, who knows what kind of potentially harmful material you'll find on them? They could unknowingly download malware or install something that allows cyber criminals remote access.
This is why your business must restrict what it's users can do on their workstations. The only users who should have administrative access to your company's devices are your network administrator and any IT technicians you employ.
Reduce Data Access
If you give your entire staff access to every tiny part of your data infrastructure, it's inevitable that they will stumble upon data that's not meant for their eyes. For example: an employee might gain access to your business' payroll, which could cause unnecessary friction. They also might find other sensitive information that they aren't supposed to see, including personal information or financial details.
The best way to keep this from happening is to partition off your infrastructure so that employees can only access information necessary for them to perform the specific tasks you are paying them to perform. Simply ask your IT provider about your access control options.
Remove Employee Credentials
What happens when an employee leaves your business, but is still able to access their email, your network, and their workstation? You could run into an employee sabotaging your organization. To prevent this, you need to initiate the process of removing said employee from their accounts before they depart.
Passwords need to be modified so that the employee cannot access your infrastructure again after they leave. You don't want to delete the accounts entirely, though. You might want to check through the accounts; you might find reasons why they have chosen to leave your business.
Can your business keep itself safe from user error and other threats? Macro Systems can help you keep the negative results of user error to minimum. To learn more, reach out to us at 703-359-9211.