Know About These Phishing Scams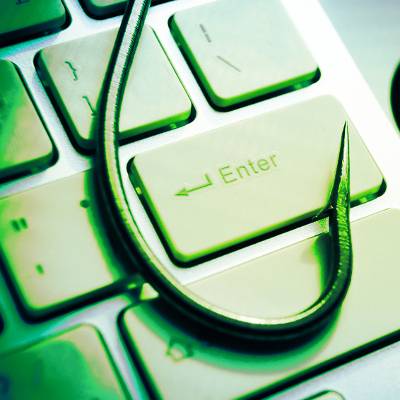 Cybercrime is one of the biggest threats to the prosperity of your business. One of the most infamous methods includes phishing: email scams that are designed to 'collect' credentials and other information from unsuspecting users.
At least 1.4 million phishing websites are set up each month, according to the Webroot Quarterly Threat Tread Reports, which also estimates May 2017 as an all-time high for phishing website increase at over 2.3 million websites being set up during that month. This makes phishing one of the most frequent methods of fraud in the world; in fact, phishing scams are the number one reason for data breaches all over the world.
Here are three of the most noteworthy phishing scams from 2017.
IRS W-2 Tax Season Phishing Scams
Your business deals with employee W-2 forms and other information that's critical during tax season. Tax season is a prominent time for phishing attacks, as users are expecting emails to confirm the submission of their tax forms.
Amazon Shipping Phishing Scheme
Earlier this year, there was a huge phishing scam which disguised emails as coming from Amazon. The emails appeared to be legitimate, but when you click on the link located in the email, you'll be directed to a domain that either has nothing to do with Amazon, or closely resembles it. The emails try to convince users to confirm their login credentials by logging into a portal that looks like the actual login screen.
Google Docs Hack
If you've ever used Google Docs to share text documents with others, you know that you'll receive an email with a link to the document. You should never click on links in unsolicited emails, but you'd think you can trust something supposedly coming from a big company like Google. The truth of the matter is that the phishing scheme was noteworthy because it tricked users into granting permissions to third-party apps rather than hand over personal credentials. It's part of an increasing trend of phishing malware growing more sophisticated, which should be cause for concern for anyone but especially business owners.
For more information about how to avoid phishing scams and other issues, reach out to us at 703-359-9211.
Comments
No comments made yet. Be the first to submit a comment