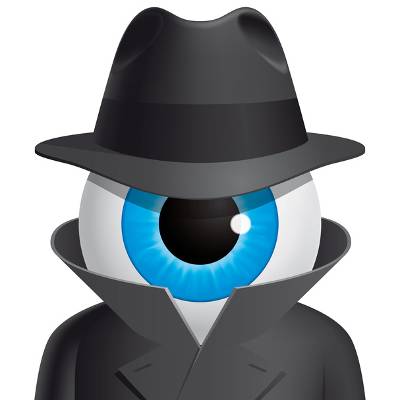 Similar to other malware, Spyware is a problem for any business. Since your organization generates, collects, and uses considerable amounts of data, there is no lack of other businesses that want to get their hands on it. You spend significant time and money protecting your data against threats on the Internet, but what if the spyware came with the computer you just purchased?
---
HP, one of the most dependable names in business and consumer hardware, has apparently been doing just that, attaching a software, HP Touchpoint Analytics, into their Windows Update. The software, which as a standard is part of the larger HP Touchpoint Manager, regularly sends a random cache of data from the device. The rationale HP had for this choice was to relieve "time-consuming tasks of device support and lifecycle management."
Given that reasoning, most wouldn't think twice, but HP does this with data that belongs to users, without the user's permission, and for some, that is a significant issue. If you are the skeptical type, and don't want to have a program with such liberties working on your organization's computers, ponder bringing this up to your IT professional and they can ensure any software that isn't necessary is removed, and working properly.
If you want to attempt removing it yourself, search Windows Services and disable "HP Touchpoint Analytics Client", then uninstall it from your installed software list in Windows 10.
If you want to discuss a software strategy that best suits your organization, call Macro Systems today at 703-359-9211.