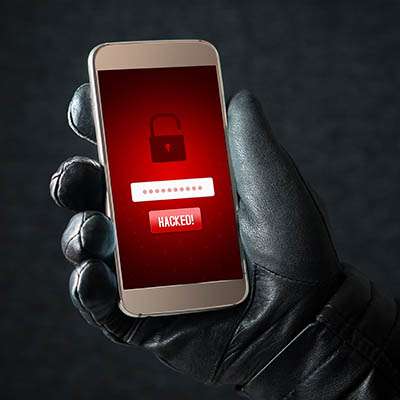 We always picture hackers as these foreboding, black-clad criminals, smirking through the shadows in their dark room by their computer monitor. Hard, uncaring individuals who don't go outside very often, staring at code as if they were able to decipher the Matrix.
It's time we give up this persona and stop mystifying cybercriminals. Why?
It only takes a few dollars and some spare time to truly hold an individual's data hostage.