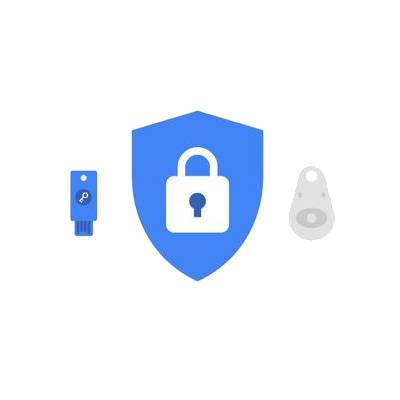 Google is developing ways to protect the data of a small group of its users who have the greatest risk of encountering a data hack or breach. The Advance Protection Program is the name of this new service and shows promise in protecting the information that these select few can access.
Google aims to supply the most likely targets of cyber attacks and cyber surveillance with the Advanced Protection Program. These targets include election and campaign officials, domestic violence victims, and other individuals who may be targeted for numerous reasons. For the loss of some of the convenience that Google usually packs into their programs and services, those who use the Advanced Protection Program can have their information protected by increased security measures.
The Advanced Protection Program will influence many of the services that most people use in one format or another nearly every day; this includes YouTube, Google Drive, and Gmail. After an individual has been brought onto the program, their accounts are automatically equipped with Google's optimal security solutions.
The Advanced Protection Program is mostly a response to the high-profile attacks that occurred against officials throughout the United States presidential election of 2016. Google was neck-deep in the aftermath of the controversy involving John Podesta and his Gmail account, which was violated in a phishing attack. By applying the Advanced Protection Program, Google is working to guarantee that this backlash doesn't happen again in the future.
The Advanced Protection Program depends on a security key and a Bluetooth key verification process for use with a smartphone or laptop.
The Advanced Protection Program denies any program that was not developed by Google itself to access the information on your Google account. It also features a more hacker-immune, slower account recovery process. This does make the process more difficult for the user, but it provides the more secure experience that the individual described above needs.
Would you use the Advanced Protection Program? Let us know in the comments section with your answer.