The Fundamentals of a Successful BDR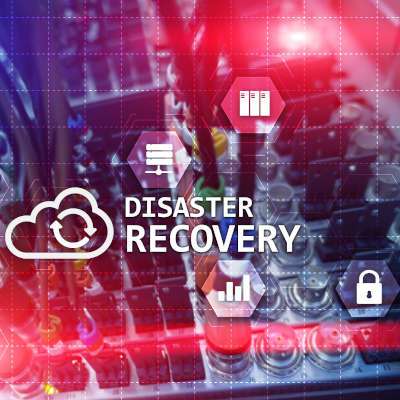 As much as you hope it will not happen to your company, a disaster could strike at any time; statistics have shown as much to be true. To remove some of the risks associated with disasters and the data loss they lead to, Macro Systems recommends that you implement BDR into your business continuity strategies.
Keep in mind that a BDR (backup and disaster recovery) won't necessarily prevent any disasters. What it will do is help prevent any disasters that strike from halting your operations indefinitely. The fundamentals of a successful BDR include the following:
Your data is saved in a minimum of three places: the original copy on your network infrastructure, additional copies in an on-premises backup and a cloud-based backup.
Backups are automatically updated in increments throughout the day, not just after the day ends.
Your cloud backup can take over for your on-site infrastructure, allowing you to continue operations if your local solutions were to fail.
This provides your business with some significant benefits.
Reliability and Flexibility
With data being so particularly imperative to a business' success, it is critical to keep it protected against all kinds of situations. With the BDR solution, data will be kept safe, and with the BDR also capable of acting as a server for you, downtime can be mitigated.
Simplicity
The purpose of the BDR is to keep your organization's data safe in case of disaster, so it only makes sense to keep this process as simple as possible. In exchange for a predictable monthly fee, your data remains protected and accessible to you even if something were to happen to your original copy. Restoring your data from the BDR is also a very simple process, whether it is stored in the cloud or your on-site backup.
Cost Efficacy
Finally, and most importantly, maintaining a BDR is one of the most effective means of controlling your investments. Because BDR is billed as a service, it is considered an operational expense and requires no additional investments into the hardware and software required.
Interested in finding out more about BDR and other means of protecting your business' data? Give Macro Systems a call at 703-359-9211 today.
Comments
No comments made yet. Be the first to submit a comment
By accepting you will be accessing a service provided by a third-party external to https://www.macrollc.com/