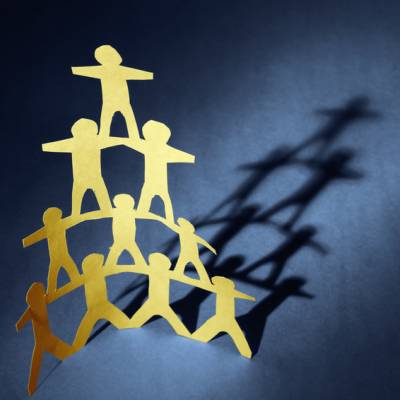 Collaboration is a critical aspect of business these days, which has led to many developers and providers entering the business of collaboration. These developers are in extensive competition with each other trying to update their offering so it's better than the others. Recently, Facebook Workplace, Slack, and Google's Gmail each received collaboration-boosting updates.
Facebook Workplace Upgrades Communication
Communication is the most imperative piece of the puzzle for collaboration to occur. Thus, Facebook has created a desktop app to work with the chat element of their enterprise social network, Workplace, simply called Workplace Chat. This application allows users to share screens and files in addition to the prerequisite text and video capabilities apps of its kind usually feature. There are also integrations with third-party applications in the pipeline for Workplace Chat, which will only help the over 30,000 organizations that leverage Workplace to communicate more clearly and effectively.
Slack Adds Better Screen Sharing
Slack has always been meant for collaboration, reaching back to when it was an internal tool to assist in game development. While Slack has offered a comprehensive set of collaboration tools, its screen sharing tool is receiving an impressive upgrade: interactivity.
After Slack purchased Screenhero in 2014, specific features and elements have been slowly incorporated into Slack's flagship application, with the latest update as of this writing finally moving the last function over to Slack. Now, paid subscribers will be able to use an improved version of Slack's remote access capability that allows users to share control of the displayed screen, a convenient feature for remote workers. With the ability to make temporary notes, navigate through the shared document, and edit it freely, Slack has given its previous collaboration functions a considerable upgrade.
Gmail Welcoming Third-Party Add-Ons
Google plans to make Gmail team up with common enterprise applications, potentially improving upon the utility that the email program offers. By accessing the settings button, Gmail users will soon be able to use numerous tools and programs to incorporate information without having to leave Gmail. With a growing list that includes Trello, DocuSign, Intuit QuickBooks Invoicing, and RingCentral, Gmail will soon have the means to become an invaluable collaboration tool. App developers will even be able to create add-ons for their applications with a write-once code.
What is your preferred collaboration tool? Let us know in the comments, and make sure to subscribe to this blog!