Additional VoIP Features that can Help Your Business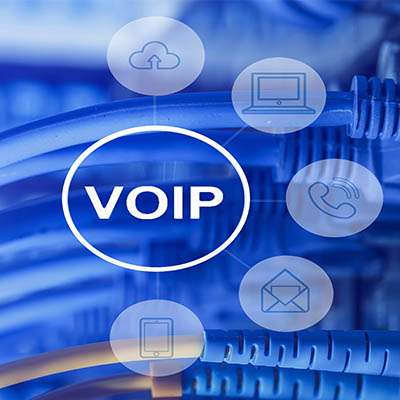 For the small business looking to enhance both their communications system and their IT budget, Voice over Internet Protocol (VoIP) is a great solution. VoIP provides clear and reliable calling services that some landline services just don't offer.
Find Me/Follow Me Call Routing
Most telephone platforms have a call forwarding service, but the find me/follow me call routing feature permits more customization to this service. You have the capability to set what phones you want to ring, in what order, at what time. This routing service ensures that you get all the imperative calls wherever you are, keeping you mobile, and not tethered to a specific phone when you're expecting a call.
Voicemail to Email Transcription
VoIP has features that make difficult situations better. One convenient service is to have your voicemail transcribed to text and sent to your email address, which allows you to read your voicemail messages when you are unable to talk on the phone, making sure you get the messages promptly.
Auto Attendant
With a built-in auto attendant, VoIP delivers thorough and fast call mapping, making sure your callers can access the right caller without knowing needing to know the extension.
Conference Calling
Most phone systems provide some semblance of conference calling, but with VoIP, it features managed invitation, interaction, and muting controls to have more control over your audio conferencing solutions.
Do Not Disturb
Need to circumvent outside distractions and get some work done? The do not disturb setting will put everything to your voicemail without ringing any of the phones on your queue.
If you would like to hear about more features, and information on how VoIP can help your business, talk to our experts at Macro Systems by calling 703-359-9211 today.
Comments
No comments made yet. Be the first to submit a comment
By accepting you will be accessing a service provided by a third-party external to https://www.macrollc.com/