How to Utilize Gmail's Confidential Mode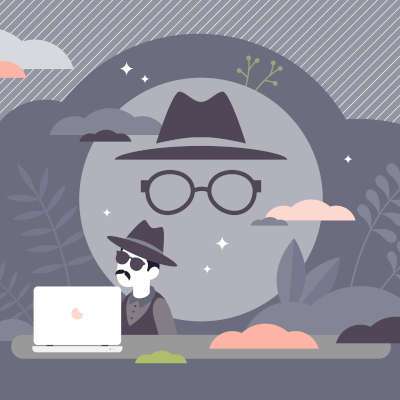 Gmail has been as secure as most other email platforms, but email is email and there are times when you send an email that isn't opened promptly and you'd rather not have the information in that message get sent around or archived where you can't control it. Gmail has now added a feature that allows users to send messages that will delete themselves in a predetermined time frame, and work to keep the contents of those messages from being shared.
Confidential Mode in Gmail
You may be familiar with the secret agent that has a mission briefing that will self-destruct when it finishes, made popular by the Mission Impossible franchise of movies. Gmail now offers users the ability to essentially do this. Users that don't want messages to disintegrate over time can also send a passcode via text message that the recipient must enter to read the contents of the email.
Using Gmail's Confidential Mode
Once you have the Compose window up, you will want to click on the little icon of the padlock and clock next to the Send button. This will toggle confidential mode on/off. Clicking on it will bring up a compose window in Confidential mode.
From here you can set the message's expiration date if you so choose. It ranges from a day to five years, and you can select to provide a passcode for further security. If you do select to have a passcode, you will then be prompted to enter the phone numbers for both your phone and the recipient.
On mobile, Gmail provides additional confidentiality, using a similar process. To compose a confidential email, open the three-dot menu and select Confidential mode, and then select the preferences you'd like for that particular message.
Clearly, this doesn't guarantee security, but it will go above and beyond just sending a standard email.
If you would like more tips and tricks, subscribe to our blog and check back to our site regularly.
Comments
No comments made yet. Be the first to submit a comment
By accepting you will be accessing a service provided by a third-party external to https://www.macrollc.com/