Microsoft OneNote Can Keep Your Business Organized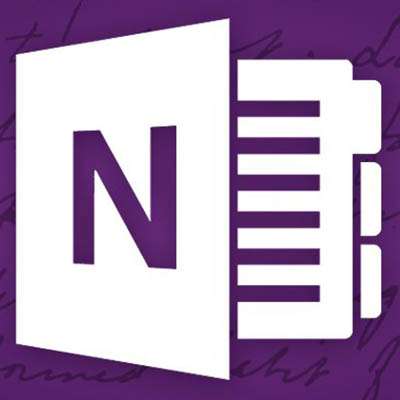 Microsoft OneNote is a very helpful application in the business world; it has a variety of features and capabilities to assist in keeping you and your employees organized. Below we'll review how OneNote could realistically serve as your project management tool.
Require Collaboration?
Most projects that a business works on will require the efforts of more than one worker, assuming that this project needs to be done with any efficiency. This means that multiple people will need to be able to access all the resources, including the organizational documents, to make sure that the project's status is properly updated.
If you also use Microsoft OneDrive, storing your project note there and sharing it out to those who require access to it will permit collaborative abilities for each of them. This can also be accomplished via a sharable link, and sharing permissions can be removed with just a few clicks, if needed.
Tags for Organization
In OneNote 2016, tags permit much quicker access to vital pieces of information in notes, whether that information is a single set of numbers or a whole paragraph of text. These tags include items like 'Important', 'Question', and 'Remember for Later', and you can even remind yourself to Discuss with manager or to Send in email. Naturally, if you need a tag that says something else, you can always add a new tag or edit one that you don't need. For example: 'Movie to See' probably isn't going to come up in a project very often, so it can probably be repurposed safely.
These tags are also searchable, making it easy to find them at a later date. Once you're done with a particular piece of information, the tag can be removed just as easily..
Customizable Templates
OneNote is also equipped with an assortment of templates that you can apply to a page before adding any information to it. While some may be well-suited to your project, you can also make your own from scratch or by modifying one that's already there. Whatever you choose, your process can then be standardized, saving time and energy later in future projects.
If you have any other questions about OneNote, give Macro Systems a call today at 703-359-9211!
Comments
No comments made yet. Be the first to submit a comment